DJ Mengzy PhD's the Global Underground.
Mengzy deep dives into Asia's music nightlife relishing every moment.
Pictures and interview by Karim Tabar
Where is home and what are you up to lately?
Hong Kong is home. Lately, one of the things I've been up to is improving on my cooking skills via YouTube tutorials (as many others have during Covid). I'm loving it! Had an epic homemade tomato soup and grilled cheese combo for lunch today.
On a bit of a longer-term basis, I've been settling into a freelance career centred around music over the past four years. My work now consists of a motley combination of DJing, production, radio, music journalism, and promoting that changes week-to-week. Then, I'm also in the final year of a PhD in Musicology. So, my life really revolves around music. Since it's been a lifelong passion, I can't believe my luck that I've engineered my life this way.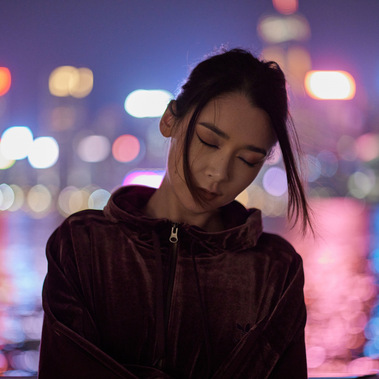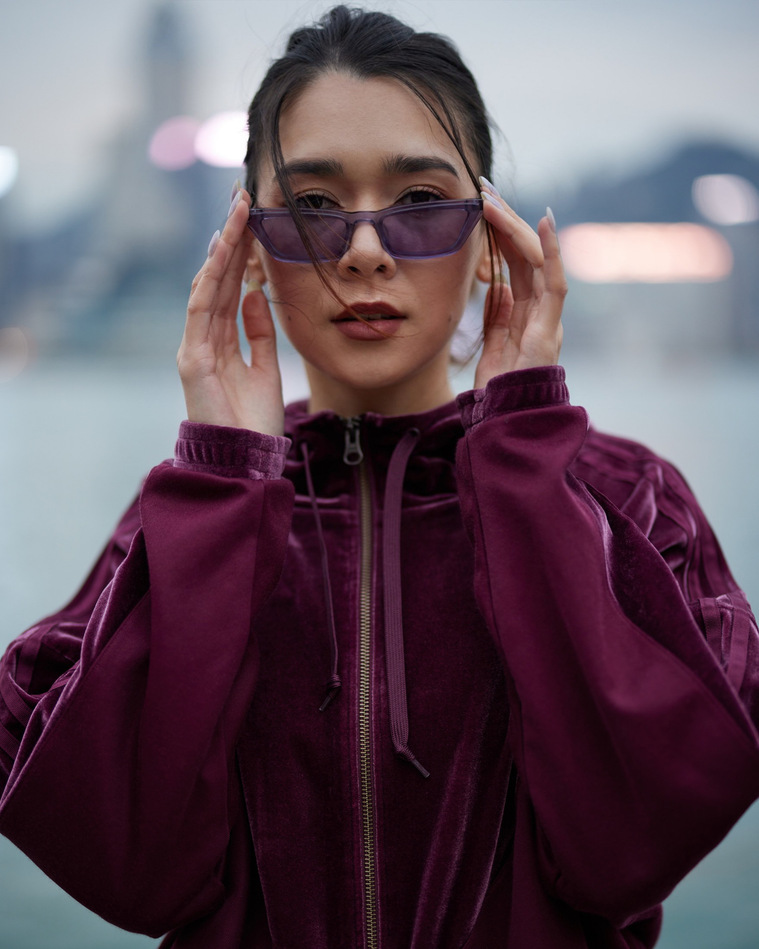 What drives you every day and what is your ultimate goal?
On a daily basis, it's honestly the next deadline. That being said, creativity comes in bursts so if inspiration hits for writing a new track, for example, I'll generally put everything on hold to nurture that and then make up for time afterwards. It's a vicious cycle of frenzied work and procrastination that can be quite stressful but I don't know any other way…
I don't really have an ultimate goal per se. There's some landmarks I want to achieve over the course of my career, such as publishing at least one book (which I hope to accomplish in the near future by adapting my PhD thesis), releasing a full-length album or headlining a tour. The kind of dance music I'm invested in is quite niche, so if I managed to do a tour one day, it would be across smaller, underground venues and to smaller crowds. To me, though, that would feel as big as doing a huge stage or stadium because the recognition I really crave is from peers in the industry and likeminded ravers, not the general public.
"I wouldn't be surprised if physical nightlife experiences become hybrid digital events in the near future."
As a DJ, where do you see the nightlife experience trending in the next 5 - 10 years?
We're all hoping that we might get close to a pre-Covid situation in the nightlife space within the next 5-10 years. In that case, I think things might continue on as they always have done – perhaps even more invigorated after a long period of suppression and limitations.

The digital space is where I'm really excited to see what happens. Lockdowns had the effect of forcing many DJs, crews, radios, and even clubs to step up their game with livestreaming. It's helped normalise and popularise streaming for everyday DJs to a huge degree (versus only big name DJs on Boiler Room, for example). Then, there's things like music NFTs and the metaverse on the horizon, and we've already seen DJs perform online live via avatars with "clubbers" attending in VR. These things are in their infancy, but I wouldn't be surprised if physical nightlife experiences become hybrid digital events in the near future.
Share with us a few sound cloud links that you've been listening to lately, tracks and mixes.


I wouldn't be a self-respecting DJ without sharing one of my own mixes first (lol!). Here's a recent mix that captures my current sound and influences, encompassing breaks, techno, acid, broken beat… Quite heavy and more for people who enjoy an intense, ravey atmosphere.
On a more mellow note, I've been very taken by the UK neo-soul/r&b and jazz scene in the last year. Check Build Me Up by Cleo Sol; SUNDAY BEST from the mighty Swindle; and Shades of You by Moses Boyd, featuring Poppy Ajudha on vocals for a taste.