Olivia in portraits
Readying for her next chapter in life.
Pictures and interview by Karim Tabar
Where is home and what are you up to lately?
Right now, home is in the Lower East Side, New York. I'm currently taking pre-requisite classes to apply to PA school so most of my time is spent studying and of course, playing with my 9 month old puppy, Prince.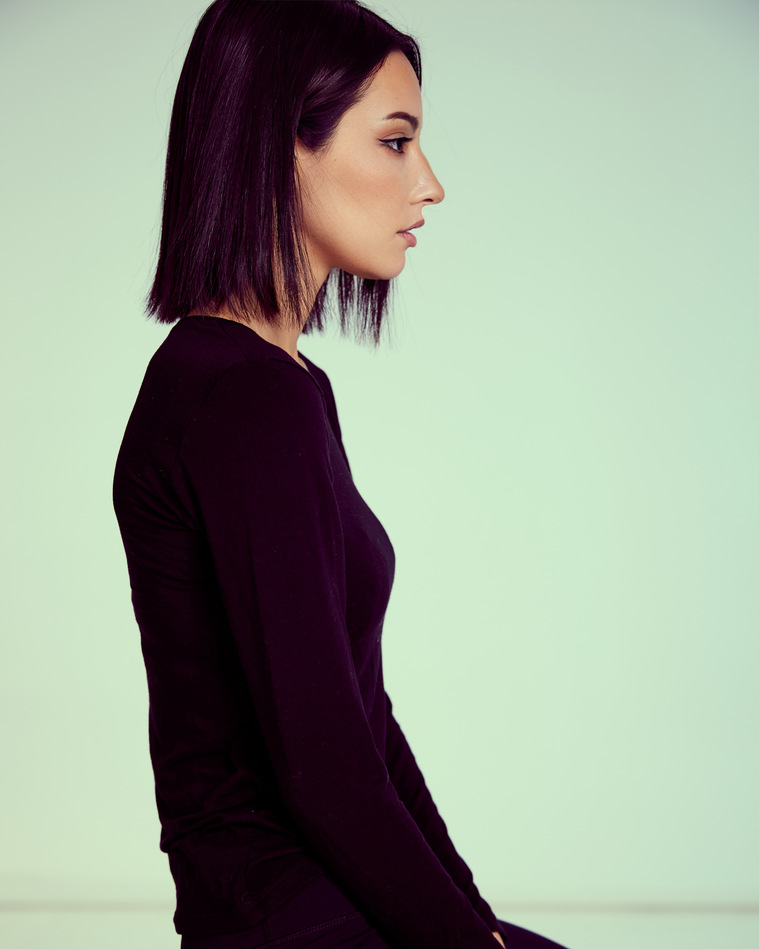 What drives you every day and what is your ultimate goal?
I'm lucky to have had a lot of time to myself and my thoughts which has allowed me to connect to myself and realize that what drives me is my desire for true alignment within myself. For me, that alignment means bringing my best self to my relationships, working hard to achieve goals, and continuing to check in with myself and exploring more and more who I am and who I want to be.
"I think psychedelics will be an important part of this holistic process.
"
How do you imagine the med world to be in 10 years time?
In the next 10 years I imagine that not only will we see technological innovation in the medical field, but also a deeper understanding of the mind, body, and soul. I think psychedelics will be an important part of this holistic process. Not saying that ketamine and mushrooms are the answer to all our problems but I think it's part of the journey.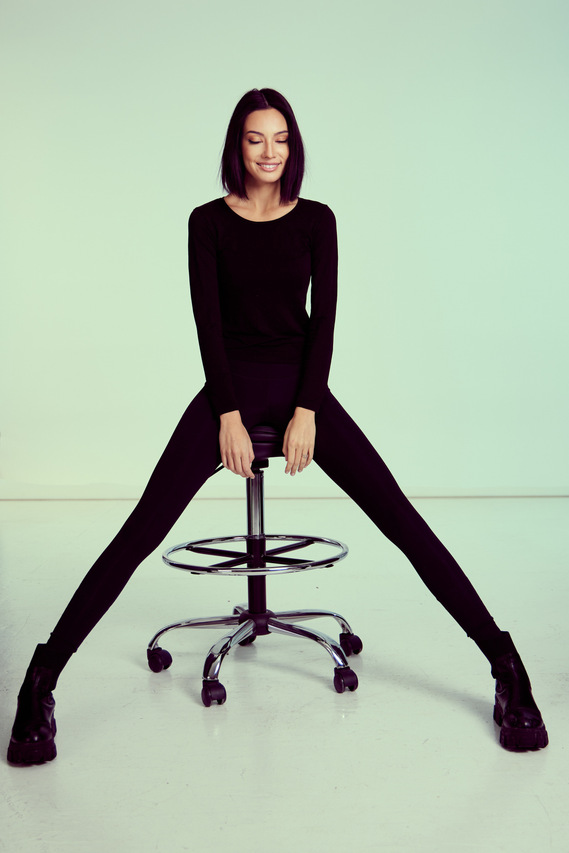 In 1 or 2 sentences, share some relationship advice for couples.

My advice in relationship conflict is that even when it's hard, do your very best to connect to how you feel and communicate with your partner. That means really look at yourself under the microscope and work through your triggers, your programming, and show up in your highest self. If your partner can't do the same… they're not on your level and you need to dump them.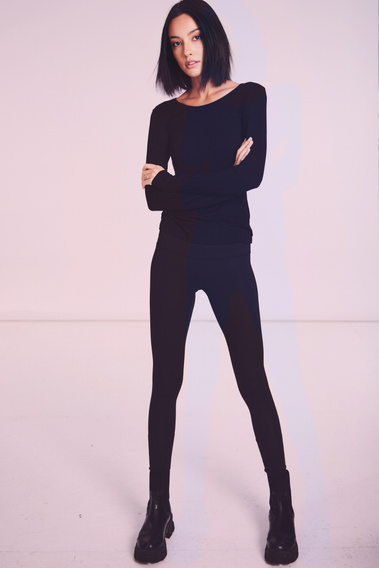 Favorite music artists that inspire you when at home?
This question is so hard… how can I only name 3… I'll go with The Strokes, Amy Winehouse, and Lana Del Rey.
What are your go to fashion staples in your everyday wear?
Winged eyeliner, black jeans and a platformy boot.
Ultimate travel destination and why?


My ultimate travel destination might only exist in my dreams but it would be wherever the aliens are all hanging out. I genuinely feel like they're here somewhere.